Commonage Callan.
Commonage, an art and architectural project, was founded in 2010 in Callan, Co Kilkenny as an architectural strand for Callan's Abhainn Rí Arts Festival of Participation and Inclusion. Intending to examine how artists and architects might together explore ideas about architecture within the community.
Volunteers worked with invited artists and architects, local craftspeople, builders and construction professionals. Collectively they realised temporary building projects such as: Seasonal Bridge, facilitated by LID Architecture; Callan Gate, by Gearoid Muldowney of Superfolk; and Cowshed for the Camphill Community, by Cowshed Collective.
The framework allowed artists and architects to work with a community to consider the cultural, social and aesthetic impact of architecture. They achieved this by empowering the community to effect change, giving them skills to work with architects and artists on these issues, and showing them how community initiatives can influence the design of public spaces. Ultimately, Commonage provided an innovative model for socially engaged practices, and demonstrated compellingly how these can have a positive influence on the design of rural environments.
Involvement
Spent a month in Callan, Co. Kilkenny in Ireland on a Design & Build course which included participants, builders and designers from around Callan, across Ireland and further afield (including Greece, Denmark, Scotland, Italy, England) where we collected and worked together to realise a number of built projects as well as participating in and contributing to a parallel programme of events within the local community.

One of the buildings worked on was the aclaimed Cow Shed for a local farmer which was included in the AJ Buildings library and on BDonline. I had a two day express course in bricklaying from a local bricklayer and then was put to work to finish and oversee two of the three reclaimed brick 7ft high walls. It was extremely satisfying to get so hands on in all aspects of the construction and gave me a greater understanding of construction onsite.
All photos courtesy of Ste Murray.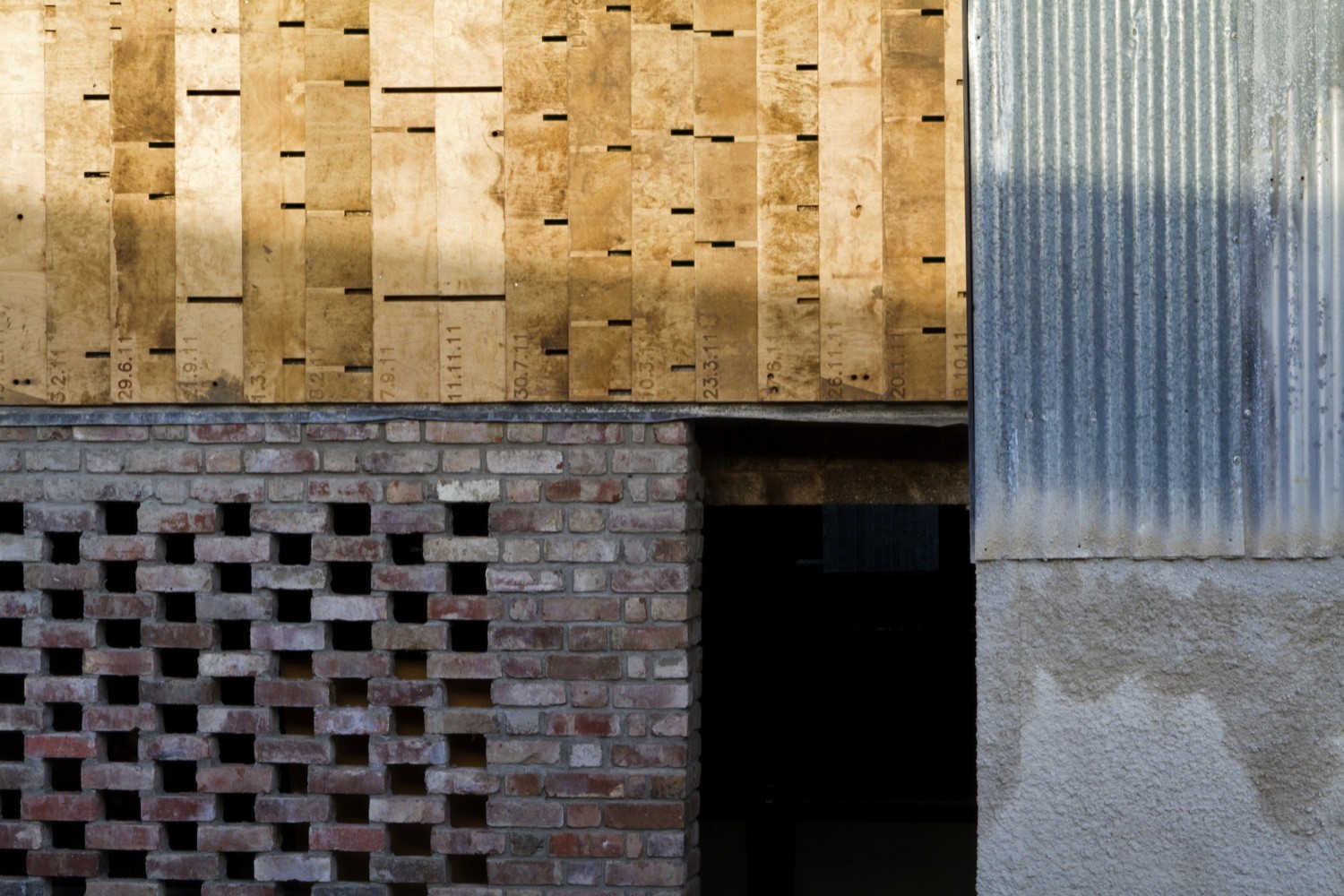 Many photos courtesy of Ste Murray, Commonage Callan and Cowshed Collective.